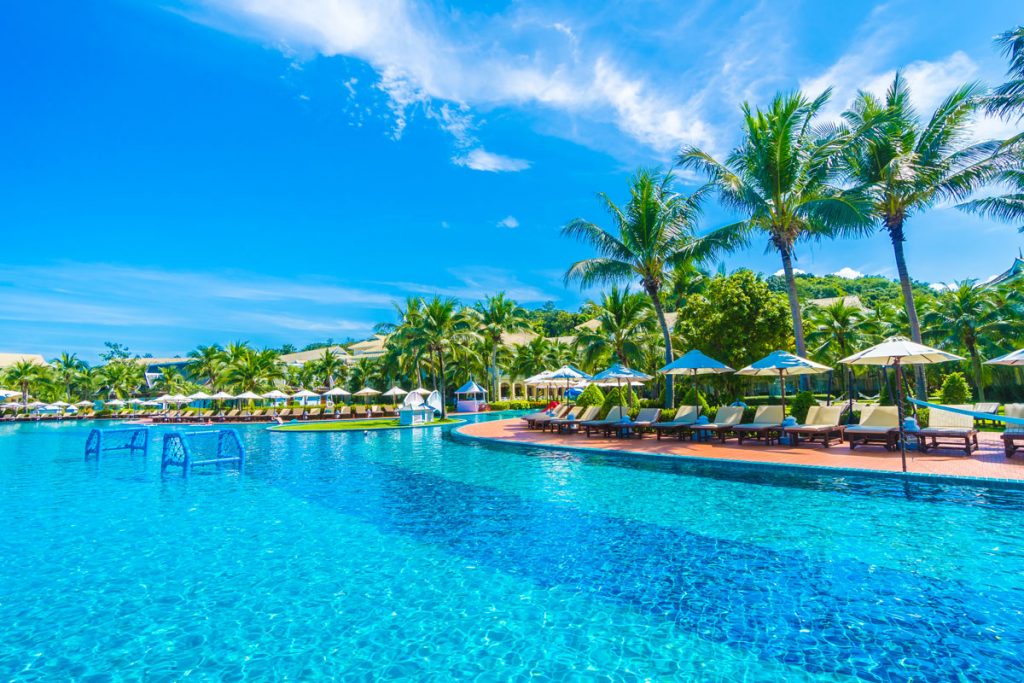 BECSYS AQUATICS
WATER CHEMISTRY AND FILTRATION CONTROLS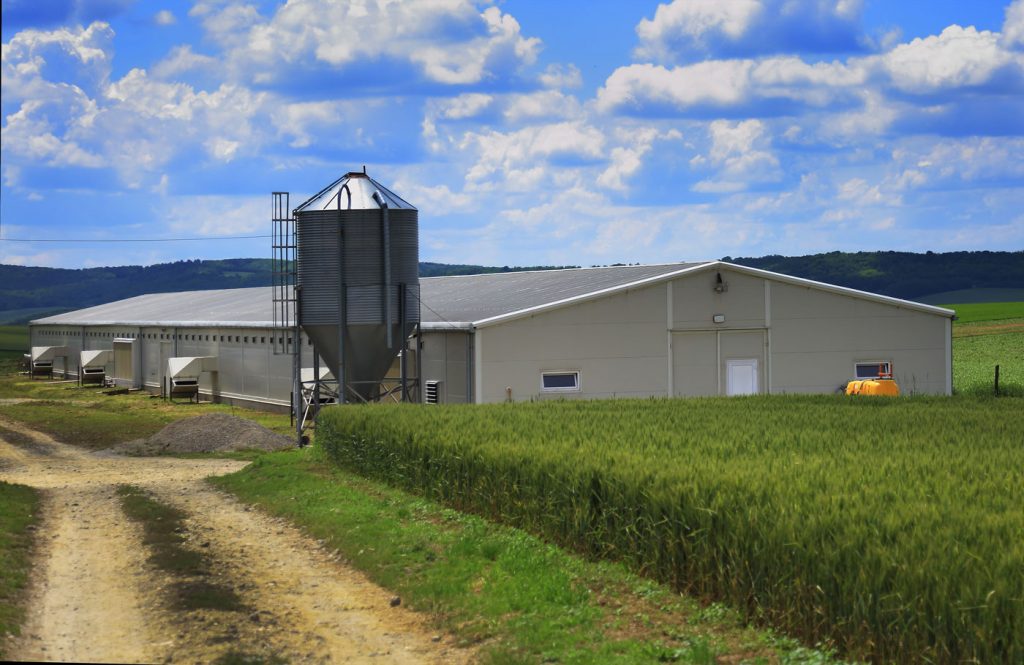 Agriculture
CONTROLS FOR ANIMAL HEALTH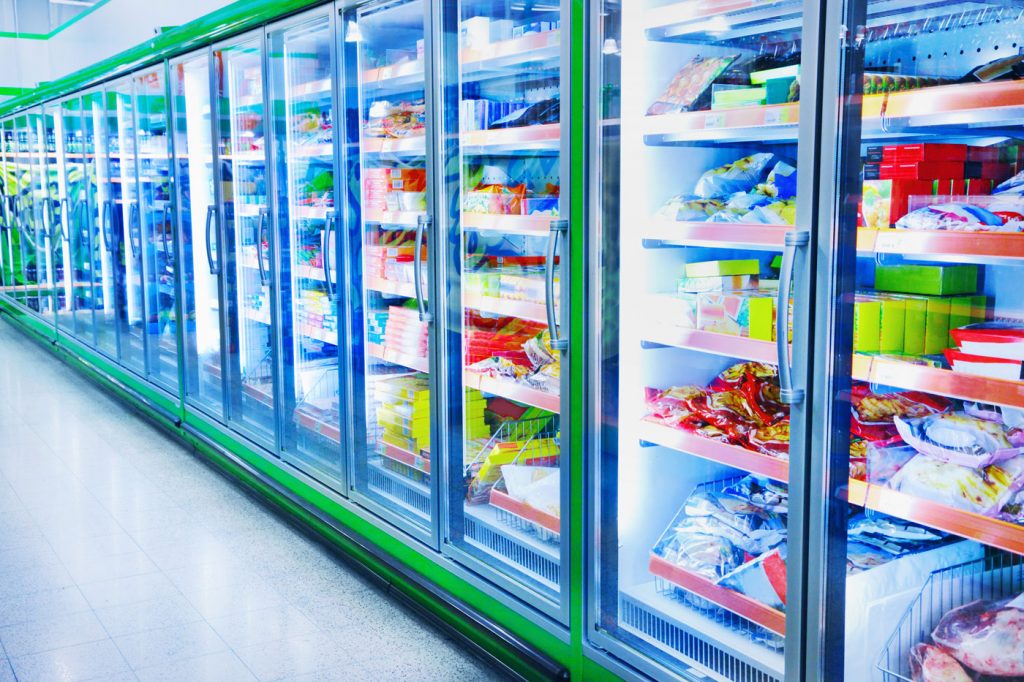 Refrigeration
COMMERCIAL TEMPERATURE CONTROLS
BECSys water chemistry and filtration controls keep recreational water beautiful and safe throughout the world.
Don't you just love to relax by a crystal clear blue pool on a hot, sunny day? Or maybe you prefer to do laps as part of your fitness routine at a health club or school. Many families enjoy a day at their favorite water park, where we often find a wave pool, lazy river and all those water rides and slides. Children of all ages have fun (and get great exercise) at splash pads with all the spraying water and things to climb on. Perhaps during injury rehab you experienced the benefit of a therapy pool. And don't forget the fountains that grace our communities – the clear water of a lovely fountain… especially a wishing fountain, where we look down and see all the coins (and wishes)! Even a visit to our local zoo features water in animal exhibits and aquariums. In all of these it's quite likely that a BECSys water chemistry controller is behind the scenes keeping the water safe and beautiful. We don't often think about how the water stays that lovely crystal clear blue, but there's actually quite a bit involved. A BECSys water chemistry controller is constantly monitoring the water, and deciding when to…
That's just a start… there's a lot more that a BECSys controller does to keep a pool safe and beautiful, while conserving water and energy and also protecting the substantial equipment investment associated with all types of facilities.
But relax – there's really no reason for you to worry about it. When there's a BECSys controller working 24/7 to keep that water perfect, all you need to do is enjoy!
We make sure the animals are healthy!
BECS products are used in pork and poultry barns to assure livestock health.
Our systems track the inventory of feed available throughout a livestock farm and provide real-time data to feed mills to assure sufficient inventory is maintained at each barn, which also allows feed mills to schedule deliveries more efficiently.
Feed consumption data is crucial for monitoring and improving the efficiency and yield during growing cycles, and of course to provide early warning and detection of potential illness or other adverse situations.
Intelligent feed delivery controls optimize for consistent levels of feed availability to livestock to prevent underfeeding and overfeeding, which are detrimental to livestock health and yields.
Efficient and highly accurate heater controls reduce energy consumption and assure favorable environmental conditions for optimal livestock growth.
Rugged pit level monitors keep a watchful eye on every farmer's least favorite task… monitoring the level of the waste pit. Nobody wants that to overflow!
We keep the groceries cold!
Supermarkets, convenience stores, liquor stores and just about anywhere groceries need to be refrigerated or frozen use BECS refrigeration controls to maintain the perfect temperature.
Have you noticed all the refrigerated sections in your supermarket? Dairy, juices, meat, fruits & vegetables… the list goes on and on! And then there's the frozen sections. When you reach in to one of your supermarket's coolers or freezers, there's a really good chance that BECS controls are keeping that temperature just where it needs to be. So the next time you reach for your favorite ice cream and put it in your cart, remember BECS has a hand in keeping it fresh for you!
Grabbing a beverage at your local convenience store or gas station? BECS controls are there to assure it's at the perfect temperature for you to enjoy right away.
Or perhaps your favorite shopping location has a walk-in beer cave! You guessed it – BECS controls could very well be keeping your favorite brand cool until you get there. Our controls aren't used on just the reach-in displays; we control the temperature in walk-in coolers.
In addition to groceries, we also keep big buildings cool, buildings like factories and large office complexes. Our patented Freon level controls are used in commercial building chillers, which keep the air temperature comfortable on those hot summer days.